A&O Studios knows how to bring the real you to life on camera!
As a best friend and dual photographer team, Ashley and Olivia run their dream business together in Virginia Beach, Virginia and are happy to travel for weddings or sessions.
Our philosophy is simple – we are dedicated to helping you feel comfortable and confident, so we can capture photos that showcase your unique beauty. From luxe weddings to intimate elopements, family sessions, and engagements, A&O thrive on capturing life's most precious moments.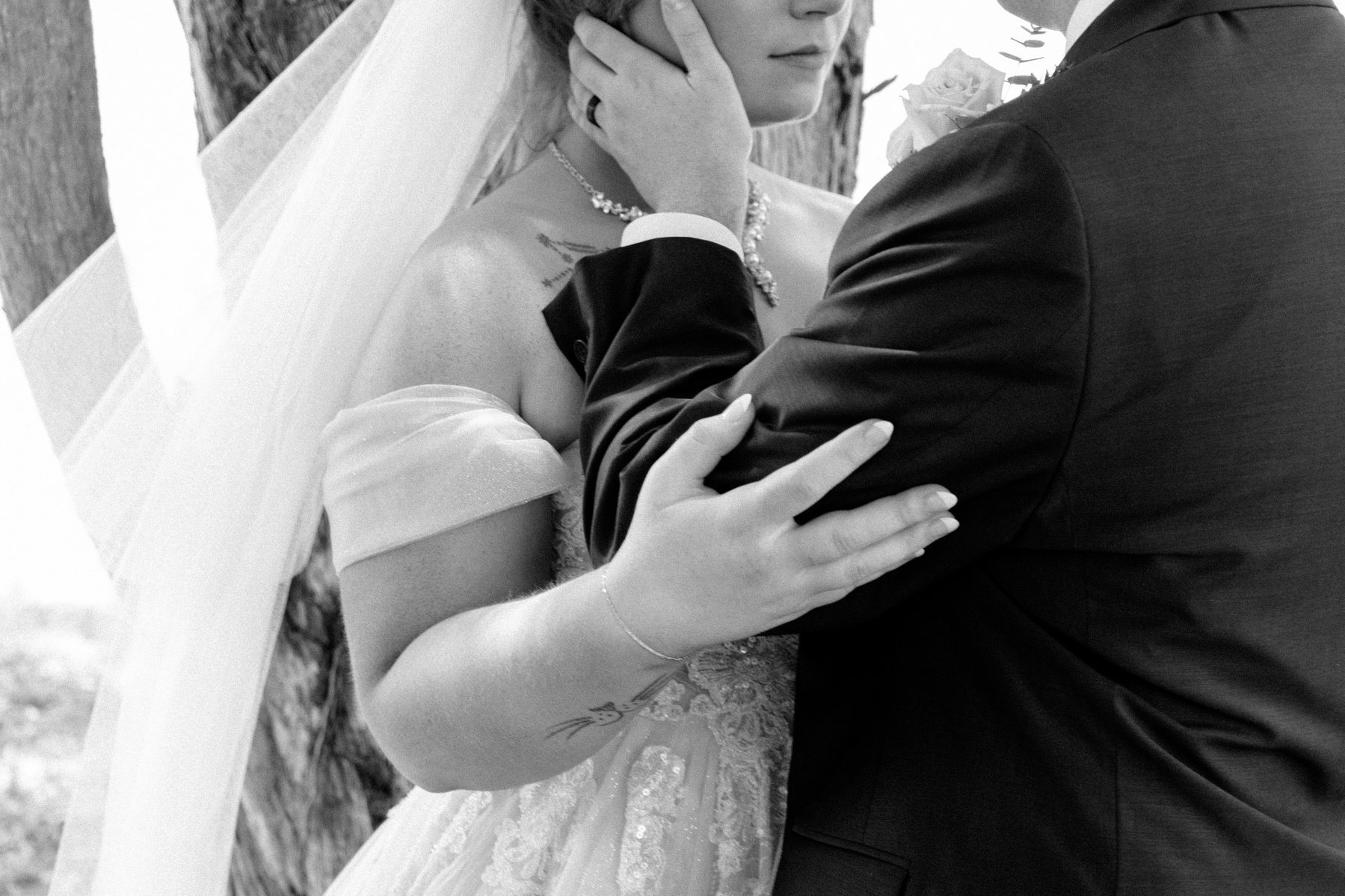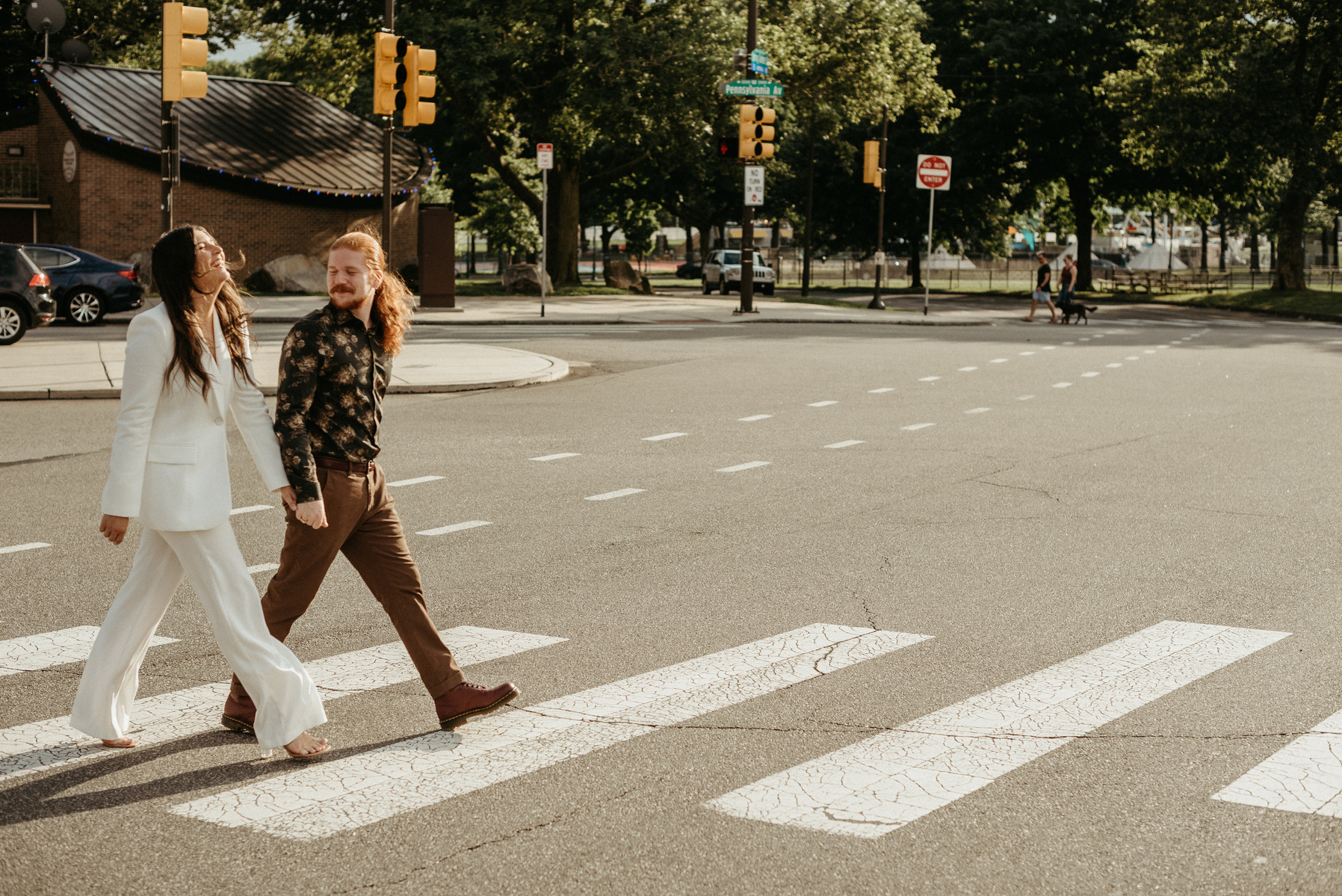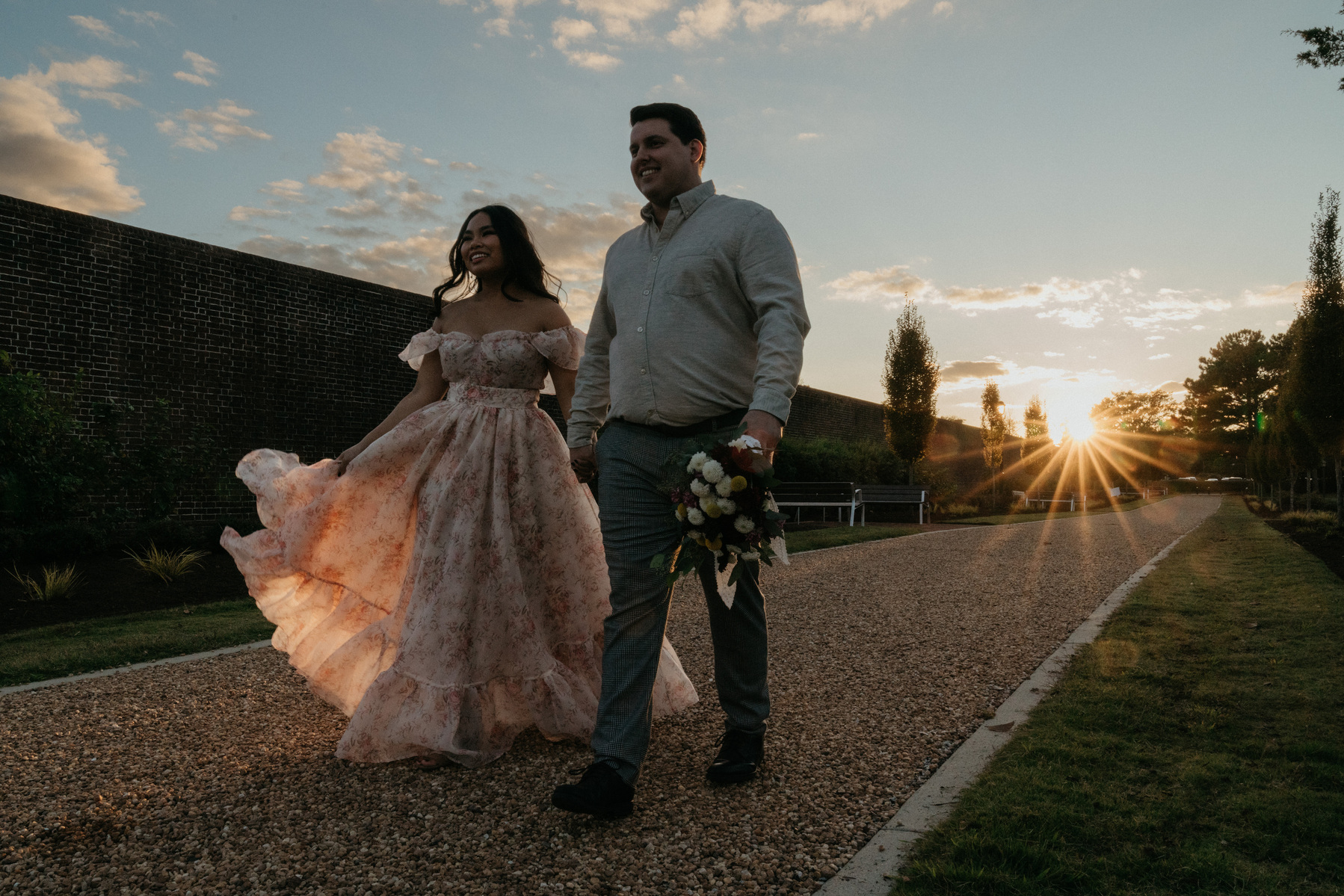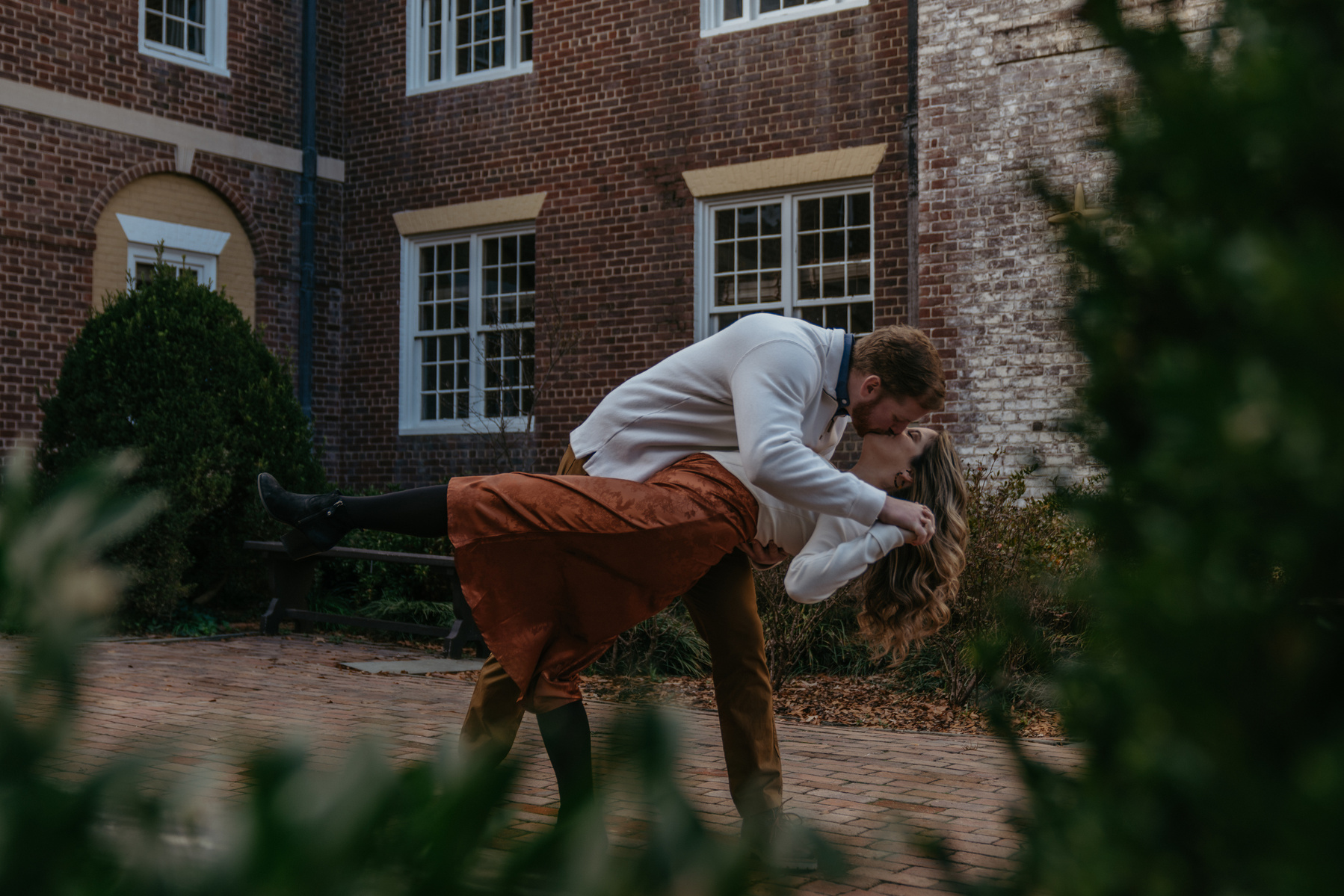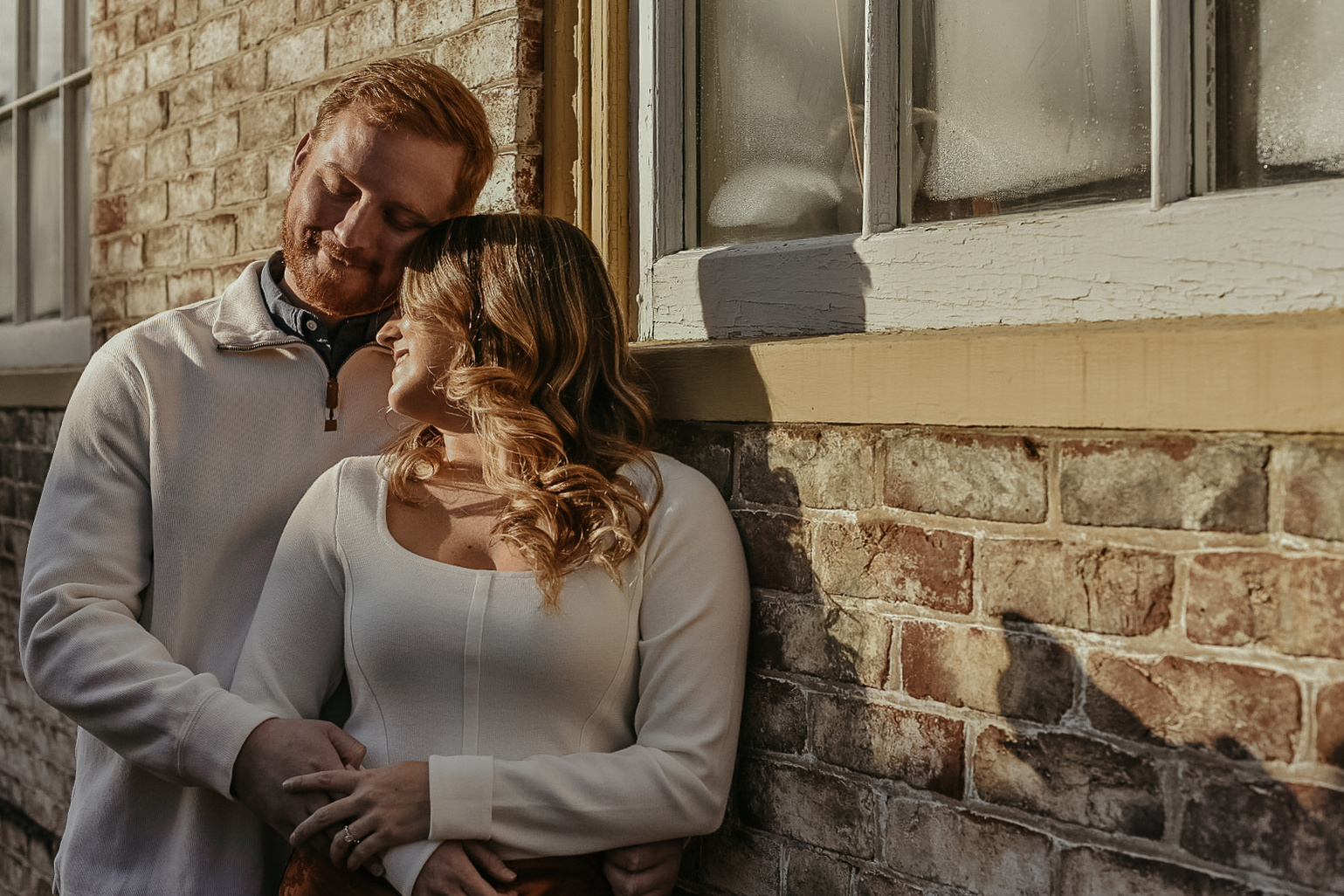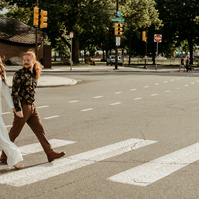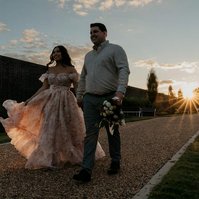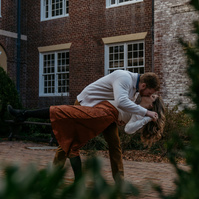 Photography Fanatics.
Best Friends.
Passionate Women.
Kat & Zach's Wedding
A Gala 417 wedding filled with family and friends celebrating this head-over-heels newlywed couple!
Jennifer & Berge's Elopement
A rainy morning savoring the loving moments before eloping at the Norfolk Courthouse.
Christina & Kevin's Wedding
An unexpected snow turned this wedding into a winter wonderland, and their love truly shined on camera.
Dom & Bob's Engagement Session
A lifestyle engagement session in Philadelphia, featuring the couple's favorite city spots!
Katie & Tyler's Newlywed Session
A whimsical gown in sunset lighting adorns this beautiful newlywed bride sharing loving moments with her doting husband.
Jamie & Dalton's Engagement Session
From arcade games at Precarious Beer Project to romantic moments in Colonial Williamsburg, we captured this couple's playful love!
With A&O Studios, you receive our undivided attention in the planning, execution, and post production phases of our services, but you don't need to hear it from us...
"Because of her vision, we have some of the most gorgeous photos from such a big day!"
- Elle
"I would absolutely recommend A&O Studios to anyone!"
- Jess
"Everyone always raves about our photos and asks who our photographer was!"
- Kara & Ian